What's trending at RealNex
RealNex Blog, Industry News, Social Media and Video Library
Real News with RealNex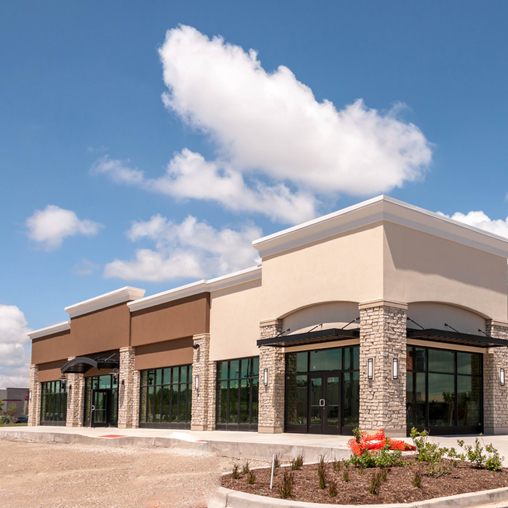 Has the Commercial Real Estate Market Reached a Peak?
Jeffrey D. Fisher, Ph.D.
Partner, Pavonis Global Strategic Advisors
July 4, 2016
Commercial real estate in the US has had a great run during the past five years as the market has been recovering from the financial crisis. As shown in Exhibit I, the values of institutional grade commercial real estate have recovered to be slightly above its pre-recession peak and slightly above a trend line since 1978.
RealNex Interviews and Video Library
Winning Commercial Real Estate Technology
Jeff Finn, President and CEO of RealNex, joins Michael in Studio One to share insight on some of the technology benefiting commercial real estate practitioners. Flexible investment & lease analysis tools. Powerful landlord and tenant leasing tools.
CRE Technology Efficiency with Better Integration
Jeff Finn, CEO of RealNex and one of the founding partners of The Pavonis Group sat down with me at Realcomm 2014 in Las Vegas, discussing integration of CRE technology.
DisruptCRE Boston 2014 - Jeff Finn, President & CEO RealNex
DisruptCRE is a first of it's kind commercial real estate meets technology conference. Bridging the gap and building the community between existing commercial real estate professionals and new.....